Transvaginal Mesh Canadian Class Action
Active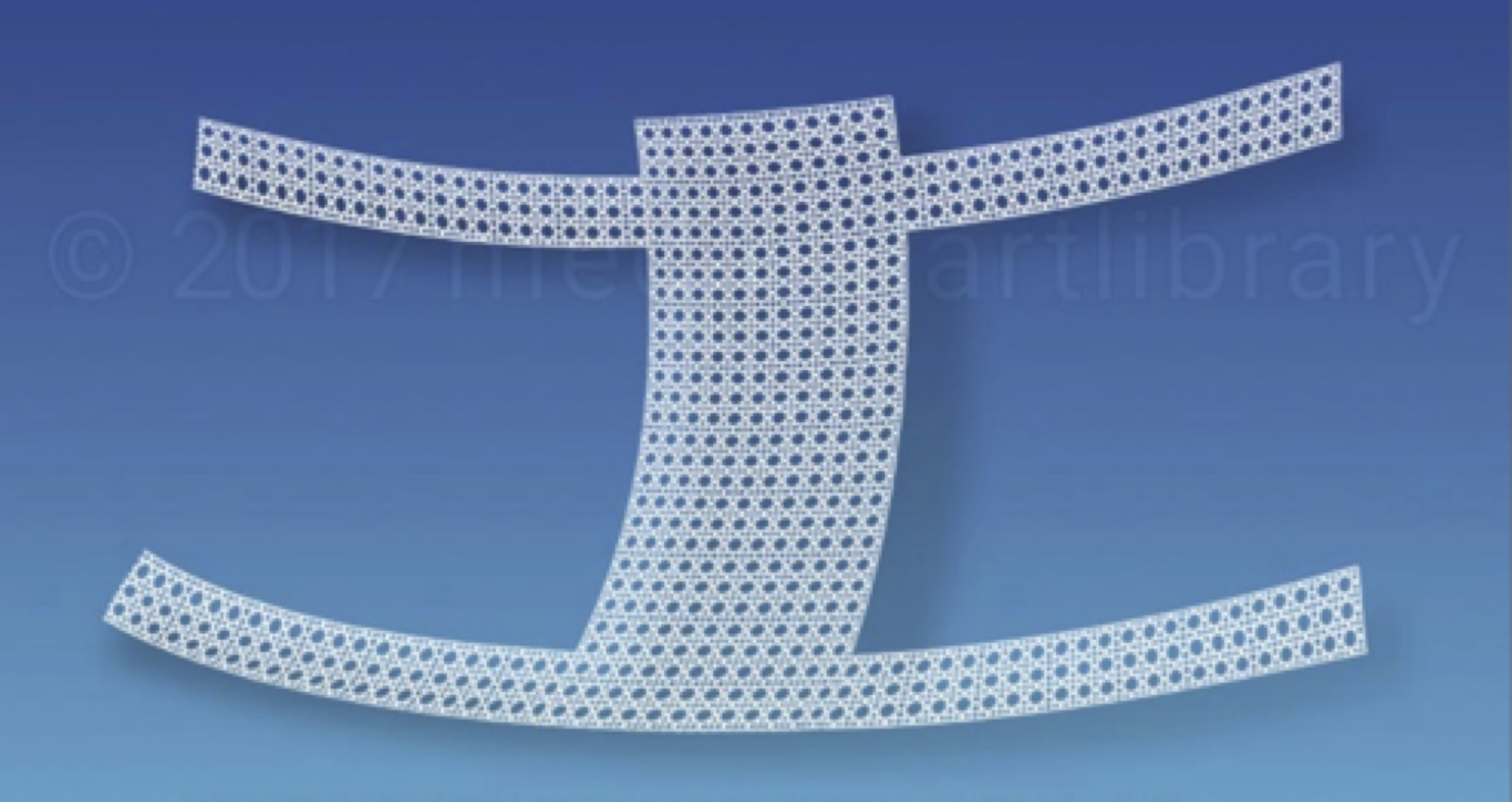 SETTLEMENT UPDATE
**SUPPLEMENTAL CLAIM PERIOD**

CLG is representing women who qualify under the BSC (BOSTON SCIENTIFIC) TRANSVAGINAL MESH CLASS ACTION SETTLEMENT

A Canada wide settlement has been reached and approved on June 12, 2020 to resolve litigation against Boston Scientific Ltd. and Boston Scientific Corp. If you were implanted on or before February 28, 2020 with a BSC transvaginal mesh device for treatment of stress, urinary incontinence and/or pelvic organ prolapse, you may be entitled to compensation!

The Supplemental Claim Period deadline is January 18, 2023.

Eligible claimants will be compensated for:

1. injuries sustained (or worsened) after January 18, 2021;
2. Women who missed the Initial Claim Deadline;
3. Women who were implanted between April 1, 2016 and February 28, 2020.

Please fill out the form below with your full name and phone number and someone from our team will call you right back to help you through this process to get you the compensation that you deserve.

Boston Scientific Transvaginal Mesh Devices are used to treat either stress urinary incontinence ("SUI") or pelvic organ prolapse ("POP"). To be eligible to make a claim in the Supplemental Claims Period, you must be resident in Canada and implanted with a BSC Transvaginal Mesh Device on or before February 28, 2020. For the purposes of this Claim, "BSC Transvaginal Mesh Device" means any of the following products:

- Advantage System (including, but not limited to, Advantage Fit System)
- Obtryx Transobturator Mid-Urethral Sling
- Obtryx II, * Lynx Suprapubic Mid-Urethral Sling System
- Solyx Single Incision Sling (SIS)
- Pinnacle Pelvic Floor Repair Kit, anterior/apical and posterior configuration
- Uphold Vaginal Support System

THE DEADLINE TO SUBMIT A CLAIM IS JANUARY 18, 2023 – CONTACT US TODAY!